PT. Algas Mitra Sejati (ALGAS) is a company engaged in the oil and gas industry sector, as an assembler and engineer of Metering Regulating Stations (MR/S) and Pressure Regulating Stations (PR/S), pipe construction installations, as well as a distributor of various gas meter products from Gascat, Vemmtec, Meccanica Segrino, Recgas, Gnalia Bocia, Zenner, and SBV Beta Valve.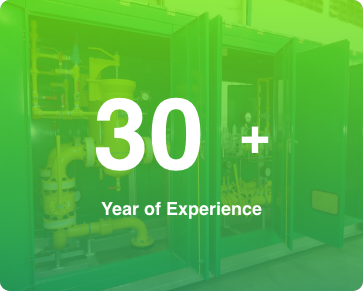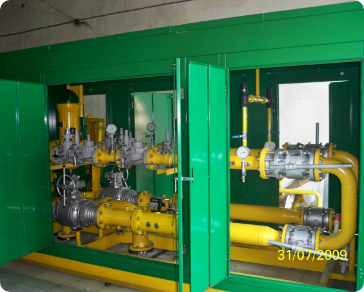 Pipeline Construction


For pipeline construction, our team can work on constructing the pipeline starting from Low Pressure, Medium Pressure, and High Pressure, until Higher with a range of 0 – 103 bar. This professionalism doesn't end there, we also provide projects that involve the design, installation, and testing of pipelines construction

Skid Package (MRS, RS, PRS, MS)


Skid package is one of our team's expertise, we offer skid package fabrication and installation in an integrated specifically to meet your design standard requirements, as well as your unique process on the same basis. We will collaborate with you to obtain complete certification, testing and inspection also will be applied before delivery.

Instrumentation Package

We're dedicated to providing you with a reliable instrumentation package for the Metering Station, Gas Comotrogaph, and Gas analyzer that have been tested and proven to have quality.

Calibration Gas Meter


We also provided you with gas meter calibration services, with an international standard personal flow lab, for gas meter calibration needs, such as Turbine, Rotary, Diaphragm, Electronic Volume Corrector, and other metering equipment. Along with a legal certificate issued by the Directorate of Meteorology of the Republic of Indonesia.

Gas Equipment Service


We have professional and experienced employees in the fields of engineering, maintenance, and repair for after-sales service, we also provide a professional workforce, for testing and commissioning.

Equipment Gas High and Low Pressure


We also provide products from leading manufacturers in their fields, including various gas meter products from Gascat, Vemmtec, Meccanica Segrino, Recgas, Gnalia Bocia, Zenner, and SBV Beta Valve.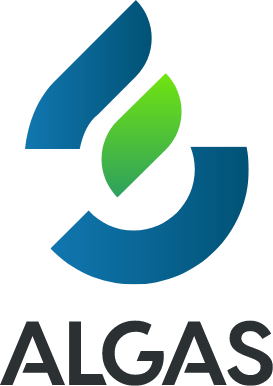 Be Indonesia's Leading Natural Gas Equipment Supplier by constantly achieving extraordinary results for our customers.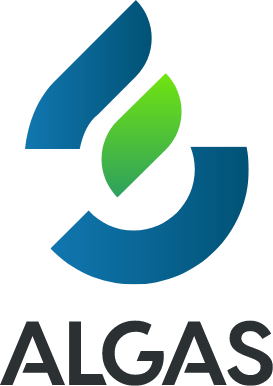 To support the use of clean and sustainable energy in Indonesia for all sectors
Committed to design and manufacture the most efficient and high quality Metering and Regulating Skid, as well as providing the best after sales service to our customers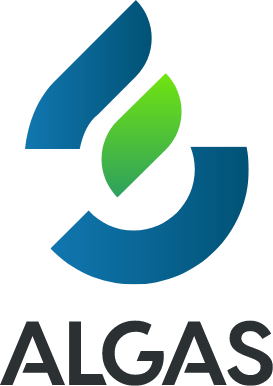 We never compromise on our commitment to quality. The core of what we do is ensuring engineering and design Integrity. This defines who we are and our commitment to excellence.
We improve the quality of life communities where we work by respecting local cultures, engaging local people, and protecting the environment.
We build positive, long-term relationships with our customers, joint-venture partners, subcontractors, suppliers, and colleagues that are built on trust, respect, and collaboration.
We constantly enhance our professional knowledge and skills by staying abreast of the dynamic changes and technological advancements untilized by our clients and the industry
Mr. Pulung Bimantoro is the Chairman and Founder of PT Algas Mitra Sejati with nearly 40 years of experience in oil and gas sector. He was born in Kediri, 8 November 1962 and studied Mechanical Engineering at Sepuluh Nopember Institute of Technology (ITS) in Surabaya, East Java. He established the company since 2005 as a natural gas equipment specialist, focusing on Metering and Regulating Station and the other various instruments.
Mr. Alhadiid graduate in Civil Engineering at Sebelas Maret University Surakarta and taking Master of Science in Environmental Engineering Technology in Technical University of Munich Germany. He was born in Jakarta, 31 October 1990. He is now Chief Executive Officer of the company that has responsibility to oversee day-to-day operation of the company. Oversee the company's fiscal activity, including budgeting, reporting, and auditing. He is now also appointed as a chairman of Indonesian National Youth Committee or also known as Komite Nasional Pemuda Indonesia (KNPI) in East Jakarta region. He has also actively participated in social activity through Alhadiid Center Foundation that was founded to help the socio-economic of local communities, such as provide facilities for small and medium enterprise and the youth group in the society.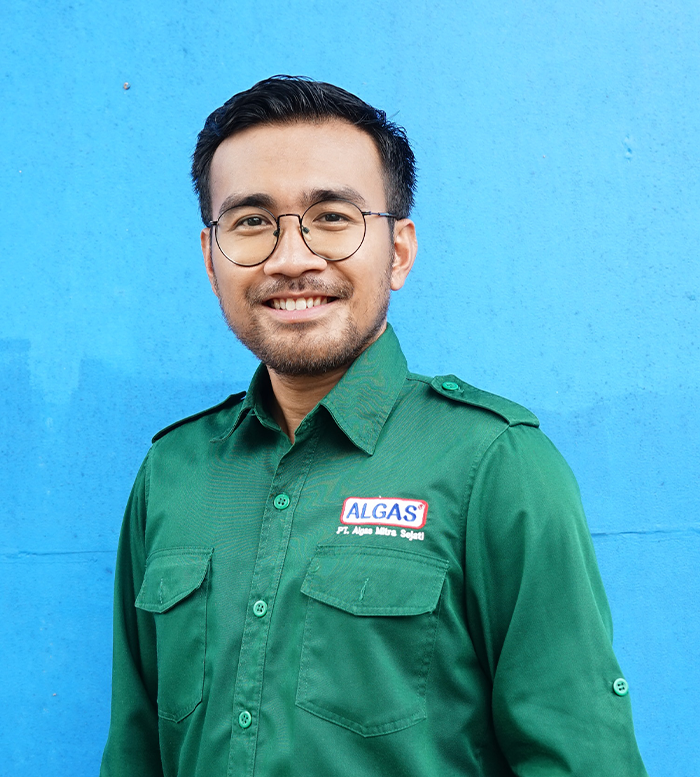 Mrs. Anissa studied business economics and management and became a Bachelor of Economics at Prasetiya Mulya University. She effectively joined the Board of Directors of the company in 2015. She is presently in charge of the strategic matters of the company.